Sustainability management|Sustainable Development Governance
Sustainable Development Governance
In 2015, Winbond established the "Winbond Corporate Social Responsibility (CSR) Implementation Committee" as the main management for promoting sustainable development within the Winbond. It was restructured into the ESG Committee in 2022. The level of committee is raised to the level of the Board of Directors. The committee convenes at least twice a year, with the Chairman serving as its chairperson. The purpose of the committee is to plan Winbond's sustainable development strategies and goals, formulate corresponding action plans, integrate company resources, and address various sustainability issues to enhance operational competitiveness. 

Under the ESG committee, Winbond established the ESG Office and five task forces, including Environmental Sustainability, Green Products, Human Rights and Social Inclusion, Sustainable Supply Chain, and Corporate Governance. The committee regularly reports its implementation results to the Board of Directors annually to ensure the promotion and implementation of works related to corporate sustainability.
ESG committee
Composition of of ESG Committee:
Chairman:Arthur Yu-Cheng Chiao(Chairman)
Members:Allen Hsu (Ind. Director)、Stephen T. Tso (Ind. Director)、Chung-Ming Kuan (Ind. Director)、Jong-Peir Li (Ind. Director)
Responsibility of ESG Committee:
To implement Sustainable Development Strategy and Management Approach
To implement short-term, mid-term and long-term Sustainable Development Strategy and Goals
To review, track and amend the implementation and performance of the Sustainable Development
To report of the implementation and performance to BoD on an annual basis
Sustainability Statement
Winbond is committed to the research and innovation of low-power memory products, aiming to enrich human life through green semiconductor technology and mindset. Winbond strives to make concrete contributions to our customers and society in terms of sustainability.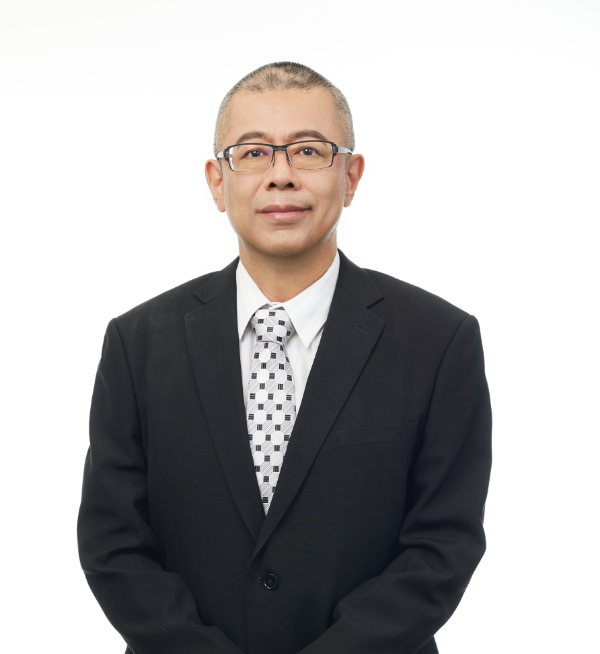 Risks are also opportunities, and Winbond actively manages controllable operational risks to minimize their impact. Winbond provides abundant resources to stabilize the supply chain and continuously explore business models that create value for our customers. Through product and process innovation, Winbond hopes to establish long-term and sustainable win-win relationships with our customers.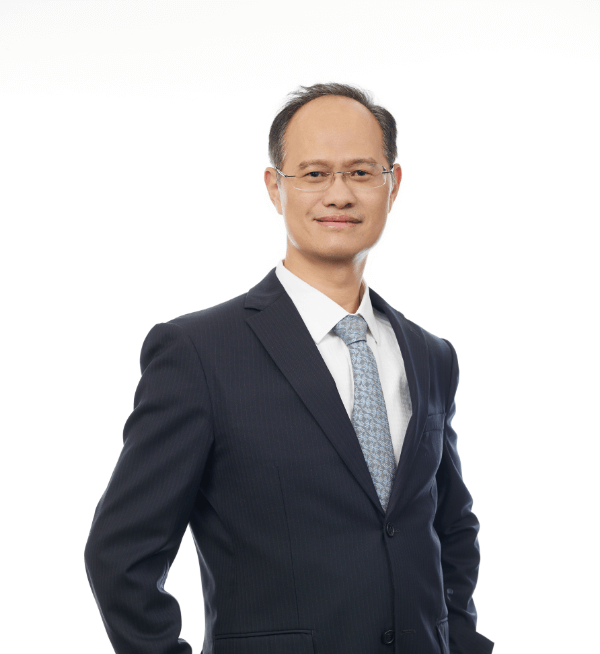 Net-zero carbon emissions have become a global consensus, and through green product design process, Winbond brings significant benefits on carbon emission to end users, by memory product design, chip manufacture, device making and user end devices. Winbond continuously optimizes product design and processe technology , reduces the size of chips and use small form factor packages, which effectively saves materials and reduces carbon emissions per chip. Additionally, Winbond aims to reduce energy consumption during end product usage. Winbond commits on reducing the carbon reduction to enrich human experience and also environment friendly. From product design and manufacturing to end-user usage, Winbond strives to create maximum value and benefits to customers.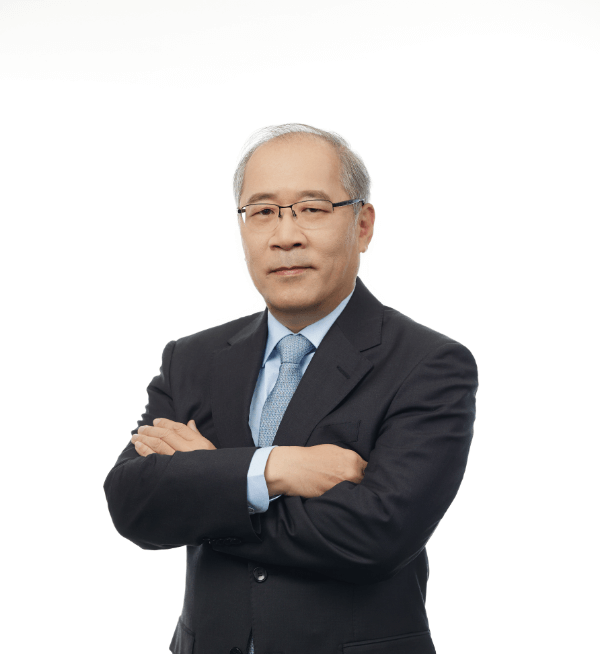 R&D innovation is Winbond's most powerful advantage in adapting to trends. Winbond has incorporated it into our company's development path, aligning it with market demands while maintaining service quality. With confidence, our team continues to strive towards the development of high-end products, aiming to cultivate competitiveness and core technologies to face various risk challenges.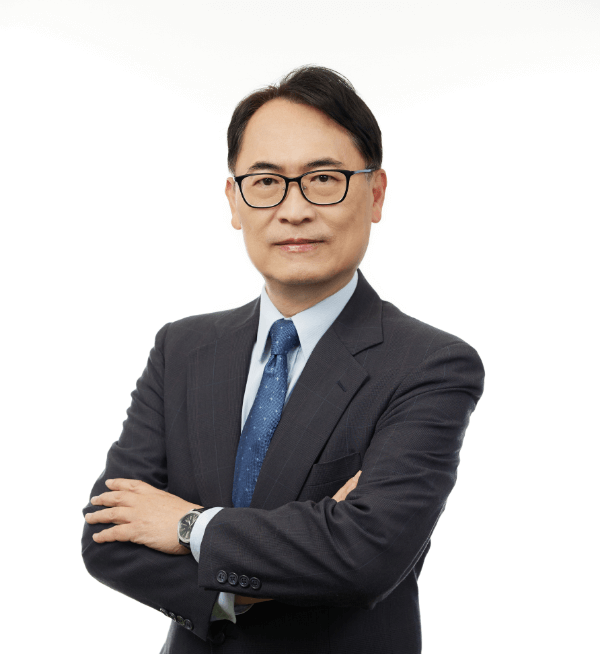 Business integrity and innovation are embedded in Winbond's DNA. Winbond strives to continuously innovate and develop green products that enrich human lives while contributing to carbon reduction on our planet.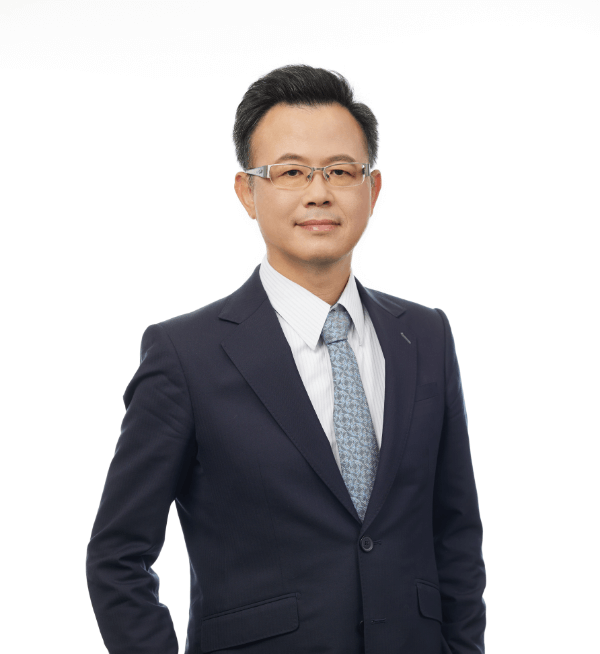 Winbond is committed to develop low carbon footprint process, production, and products for environment protection, starting from the planning phase and throughout the development cycles. We will never stop simplifying and optimizing our process technology to ensure market competitiveness and business sustainability.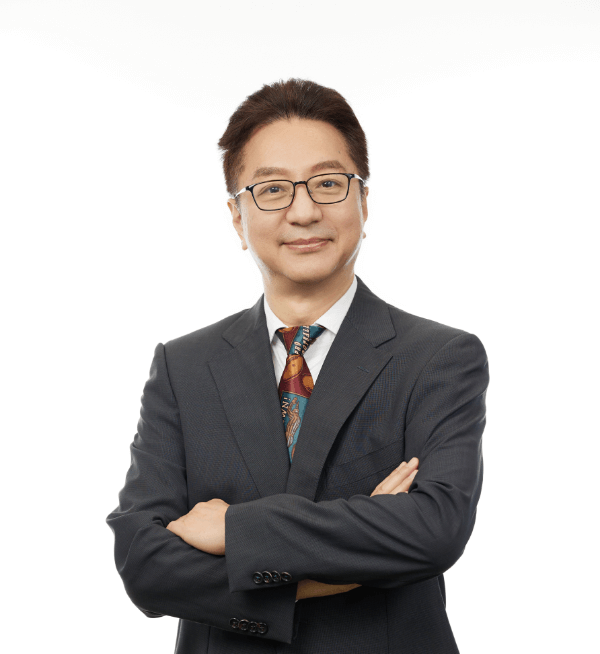 In addition to financial performance indicators, expectations from diverse stakeholders for sustainable development should be emphasized in corporate values. Winbond will fully implement ESG strategies through integrating financial information and promoting cross-departmental communication and collaboration. Winbond aims to establish long-term positive impact in contribution to sustainability and well-being, fostering mutual wellness and prosperity for both the environment and society.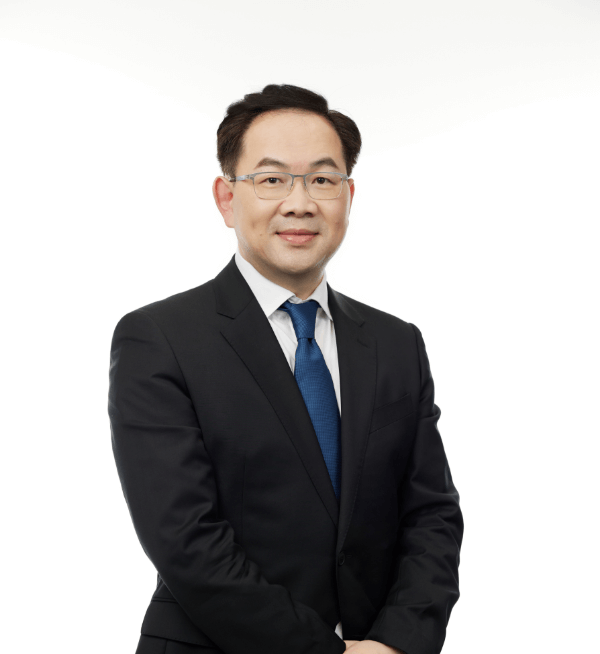 In addition to fostering better employee work-life balance and providing learning opportunities, Winbond also actively participates in social welfare activities through donations, volunteer services, and many other means of support. Our goal is not only making positive contributions to society but also promoting the Winbond's sustainable development and advancing diverse culture and talent development.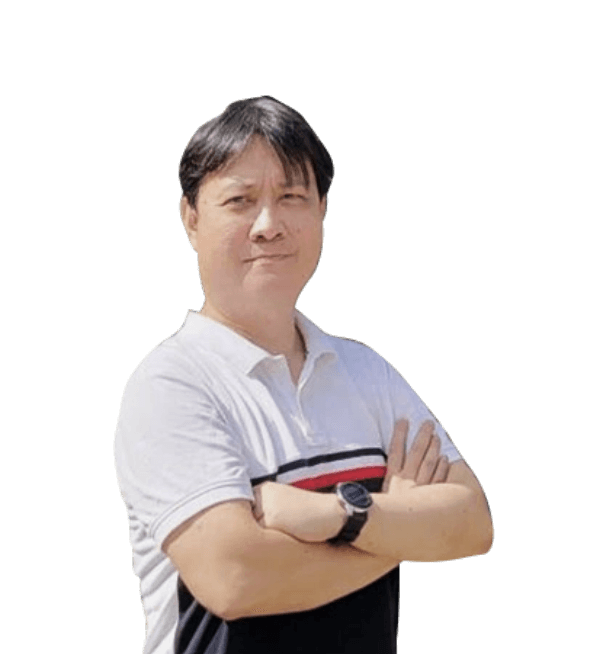 Supply chain is the relationship between a company and its suppliers, including aspects such as materials, equipment, and services. Winbond, continuously established partnerships and work with suppliers to achieve ESG goals and promote sustainable development. This effort further enhances business ethics, environmental protection, social care, and transparency in governance structure.